Chattanooga Painting Services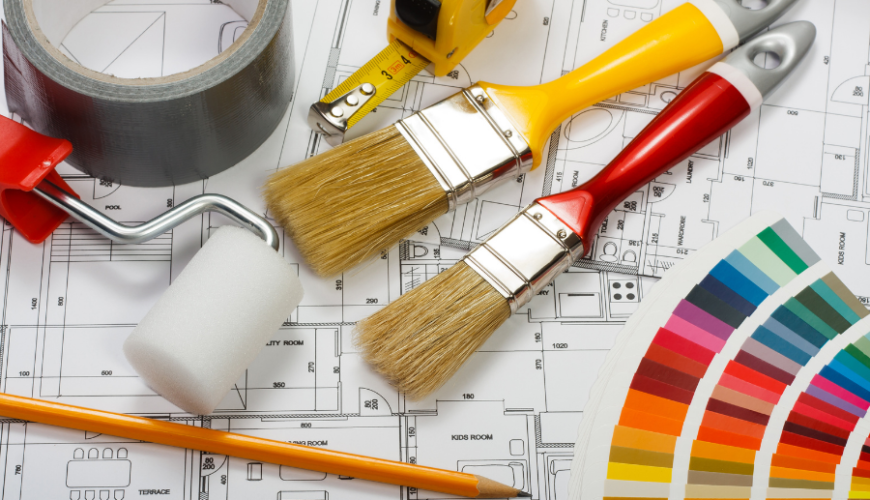 Welcome to MCS Facility Services! We are your trusted source for all residential and commercial painting needs in Chattanooga. We have several years of experience specializing in top-notch painting service and quality on a variety of painted surfaces. From homes and churches to commercial kitchens and apartments, we have worked on a wide variety of projects, so we have the knowledge and expertise to handle any job clean, quick, and perfectly. Put our experience to use for you on your next painting or staining project.
We strive to provide our customers with cost-effective, functional, and high-quality workmanship, especially in our janitorial, house painting, and commercial painting services throughout Chattanooga.
Painting Services offered by MCS
A fresh coat of paint can brighten up your home and we would be happy to help with that! Our painting contractor would be more than happy to work with you to achieve the look you desire. If you live in Chattanooga then the question coming to your mind is, are there any painting services near me? don't worry, we cover the whole of Chattanooga so, call us today for a free consultation!
Interior Painting Services
MCS offers the best interior painting services Chattanooga, TN. We are committed to providing the highest quality services possible and always work to ensure that our clients are happy with their results. Contact us today for our painting services or to schedule a free consultation.
Our Interior Painting Services Include
Wall Painting
Ceiling Painting
Doors and Window Paintings
Kitchens
Bathrooms and Cabinets
Crown painting and baseboards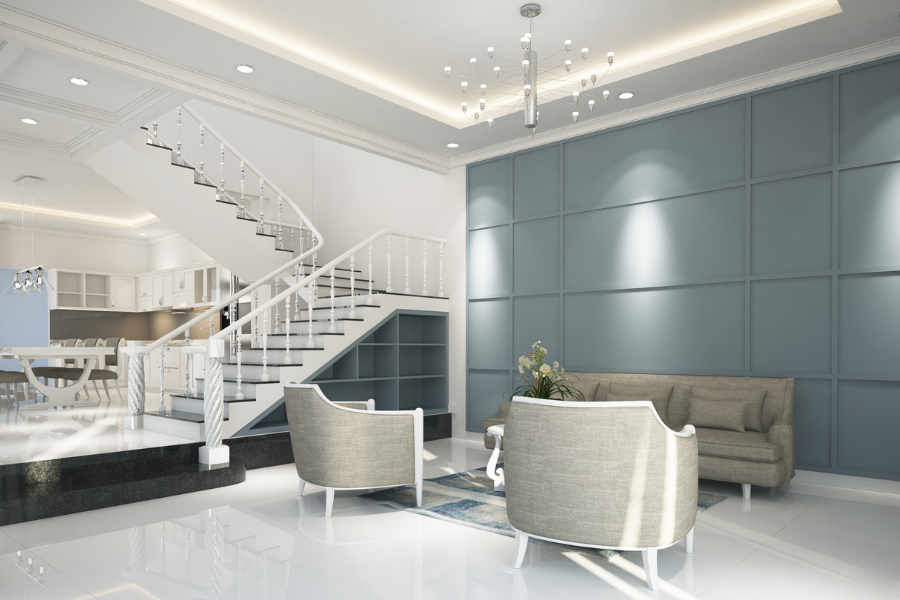 When we give our interior house painting services, we take great care to protect your property. We only apply paint to the appropriate surfaces, and never to your floors or furniture. You'll see a professional staff of painters who will prepare the surfaces for paint, cover the areas they are not painting, and thoroughly clean up each day. We always paint according to industry standards.
Exterior Painting Services
MCS provides exterior painting  Chattanooga, TN area with high-quality painting services We use only the best paints and materials, and our crew is experienced and professional. Exterior house painting and house painters Chattanooga, TN can give your home a complete makeover and increase its curb appeal. Our team of experienced professionals delivers high-quality results so you can be proud of your home. 
Our Exterior Painting Services Include
Wood & Vinyl Shutters
Patio Covers, Decks, and Railings
Eaves and Fascia
Stucco
Architectural Woodwork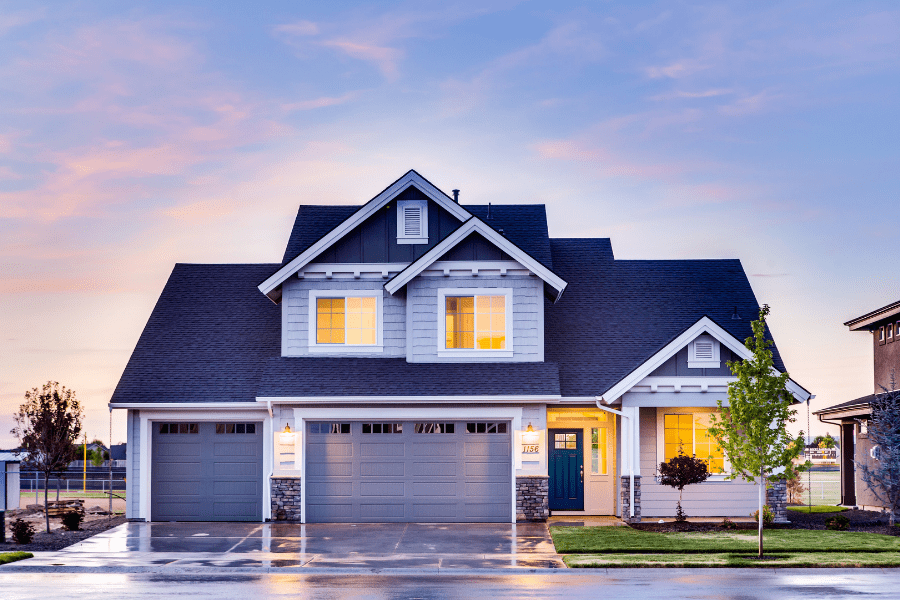 It is crucial to use the right products and follow the correct application methods when painting your home, to protect it from the harsh elements it will face throughout the year. MCS guarantees that we will take the necessary steps to provide you with a high-quality paint job that will keep your home looking great for years to come. We work as top painter in Chattanooga.
Industrial Painting Service
We are dedicated to providing superior quality coatings that preserve the structure and function of your factory equipment. We understand the importance of maintaining a sustainable facility without sacrificing durability, and our coatings reflect that. By using only, the highest quality products on the market, we can help increase the lifetime of your equipment and save you money in the long run.
Our Industrial Painting Services Include
Tank Coatings
Warehouse ceilings
Surface Preparation
Concrete coatings
Specialty equipment
Steel structures
Abrasive blasting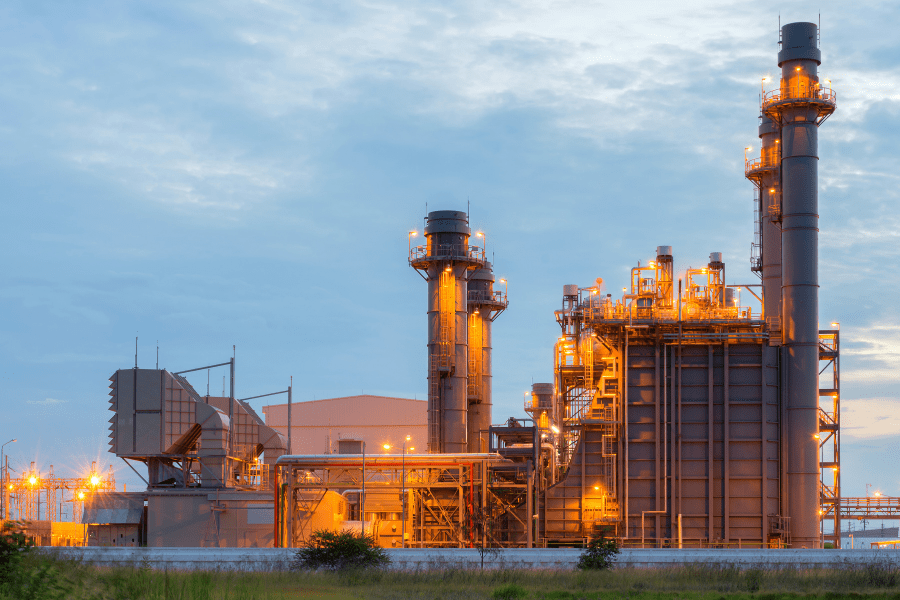 At MCS, we understand that the scope of industrial site painting, preparation, and coatings may range from pipelines to power, utility, and wastewater plants. Each of these facilities requires interior and exterior paint and coatings that are important to a facility's structure and functionality. 
Our industrial painters have extensive experience in surface preparation, lead abatement, and high-quality coating applications. 
Commercial Painting Service
Our team has extensive experience working with all sorts of businesses, from small shops to large corporations. No matter how many locations you have or what kind of project you need completed, we can handle it quickly and efficiently, from start to finish.
Our Commercial Painting Services Include
Office Complexes
Distribution Centers
Hospitals
Retail Businesses
High Rises
Parking Garages
Large Companies
Offices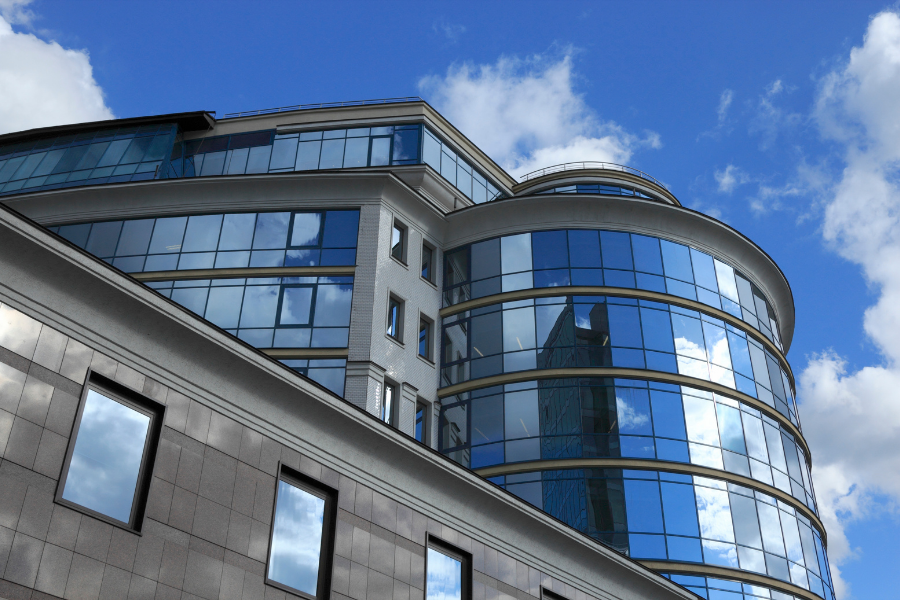 We understand that our clients have busy schedules and plenty of other responsibilities, so our number one goal is to make your job easier. Whether it is outdoor or indoor painting services you need, we cover all. With our comprehensive knowledge and skill set, you can rest assured that your project is in good hands. Moreover, if you need custom professional painting services, then Contact us today to know about what we can do for you.
For Every type of Painting Service – The solution is MCS
MCS is the one-stop solution for all your painting needs. It doesn't matter what type of painting services you are looking for; our professional painters can do it. We have the experience and expertise to get the job done right, every time. We work as a painting service company and offer both residential and commercial painting services. We understand that each client's needs are unique, so we offer a variety of professional painting services to choose from. Our team of experts is passionate about their work and takes pride in delivering superior results that give your homes, offices, and building a new touch with paint.
We provide a hassle-free experience for painting services. If you search for quality home painting services or office painting services, look no further; we have experts who can handle all your painting needs. MCS offers reliable and cheap painting services in Chattanooga, TN. If you are wondering if there are house painting services near me available, then  MCS offers every type of painting service, so you don't have to go anywhere else.