Floor Cleaning Services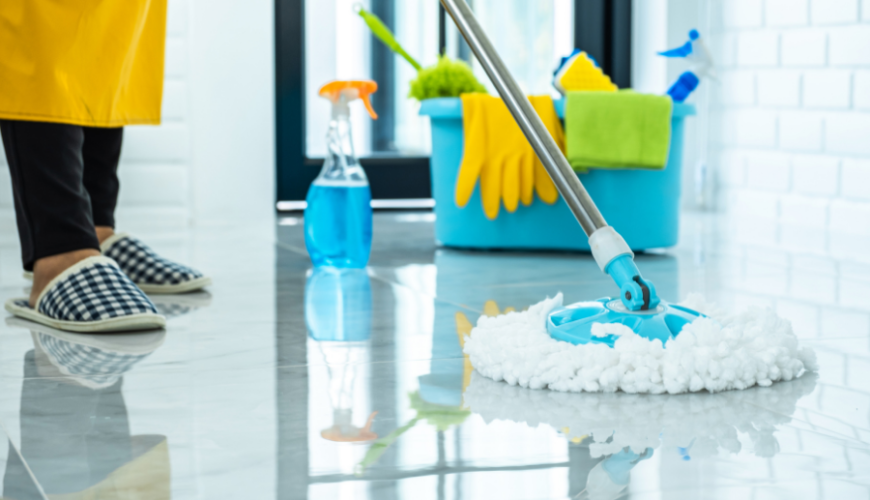 MCS specializes in floor care services for any commercial facility. The MCS team is trained and in hard floor and carpet care cleaning techniques. Our cleaning system sets us apart. Our customers keep coming back to us because we provide services that work and keep their facilities and apartments clean, right down to the little details.
Floors in office buildings, retail stores, restaurants, and other businesses see a lot of traffic. They are constantly exposed to thousands of chemicals, dirt, and sharp shoes. As a result, it's essential to regularly clean and maintain these floors to ensure they are in good condition.
MCS provides the best floor care services in Chattanooga, TN. They have been in business for many years and have the experience and expertise to keep your floors looking great. Whether you need carpet cleaning services, tile and grout cleaning, or hardwood floor refinishing, MCS can do it all. They offer a wide range of other services such as upholstery cleaning, drapery cleaning, and window washing. Schedule a free consultation today to see how MCS can help you keep your floors looking beautiful.
MCS Floor Cleaning Expertises
Commercial Floor Cleaning
Maintaining a functional and modern floor can be difficult with heavy traffic from customers at a commercial business. But MCS is the best commercial flooring cleaner in the Chattanooga, TN area. We specialize in floor cleaning services that require minimal maintenance and can withstand heavy foot traffic. Trust us to keep your business running smoothly. Our cleaners are experienced and knowledgeable, and we use the latest equipment and techniques to clean floors quickly and thoroughly. We also specialize in stain removal and pet odor removal.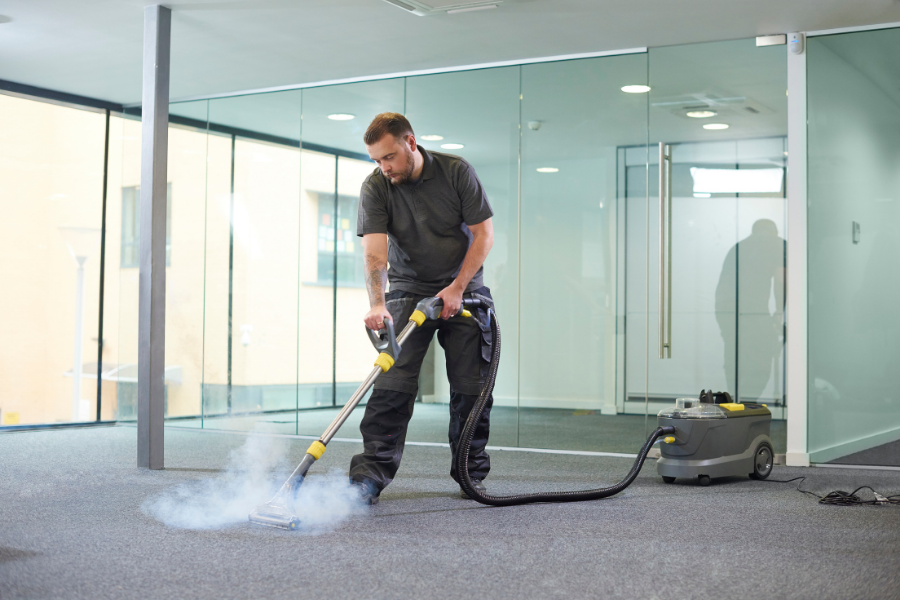 Hospitals, Restaurants, Bars, Offices, Retail, Spaces, Churches are covered.
Residential Floor Cleaning
Maintaining a clean and healthy home is essential to everyone. It makes your living space more comfortable, but it can also improve your mental and emotional well-being. Our MCS team offers comprehensive residential floor cleaning services that are designed to meet your specific needs and requirements. Our experienced and qualified cleaners will work diligently to get your floors looking and feeling like new again. We use the latest equipment and eco-friendly solutions to clean every nook and corner of your home's floor.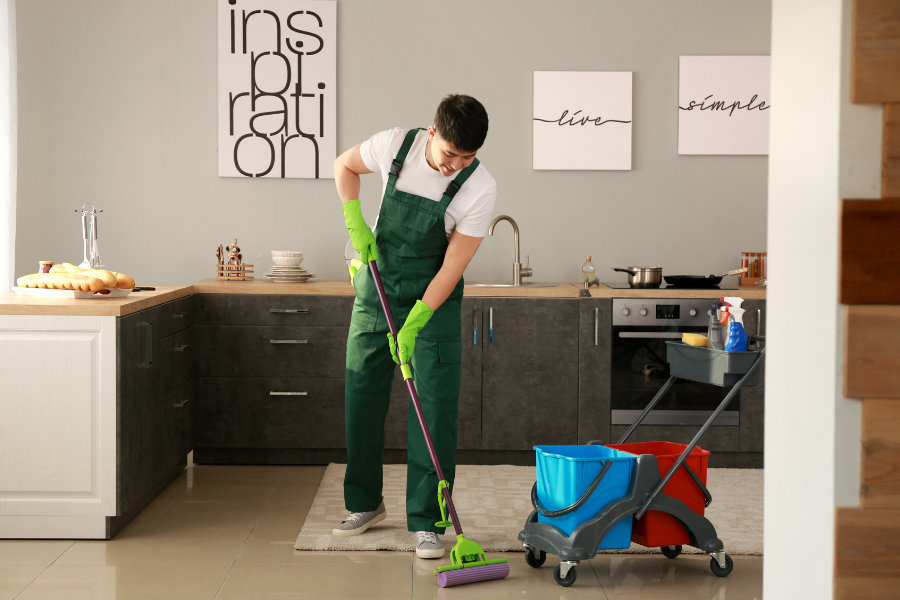 Homes, Kitchens, Workshops, Man caves, Garage, Living areas are covered.
Industrial Floor Cleaning
At MCS, we provide quality and reliable industrial floor cleaning services in Chattanooga and surrounding areas. Our cleaning floor systems and other carpet cleaning services provide a broad range of benefits, including durability and reduced floor maintenance. If you are living in Chattanooga, TN, the first question coming to your mind is, are there any floor cleaning services near me available? The answer is yes.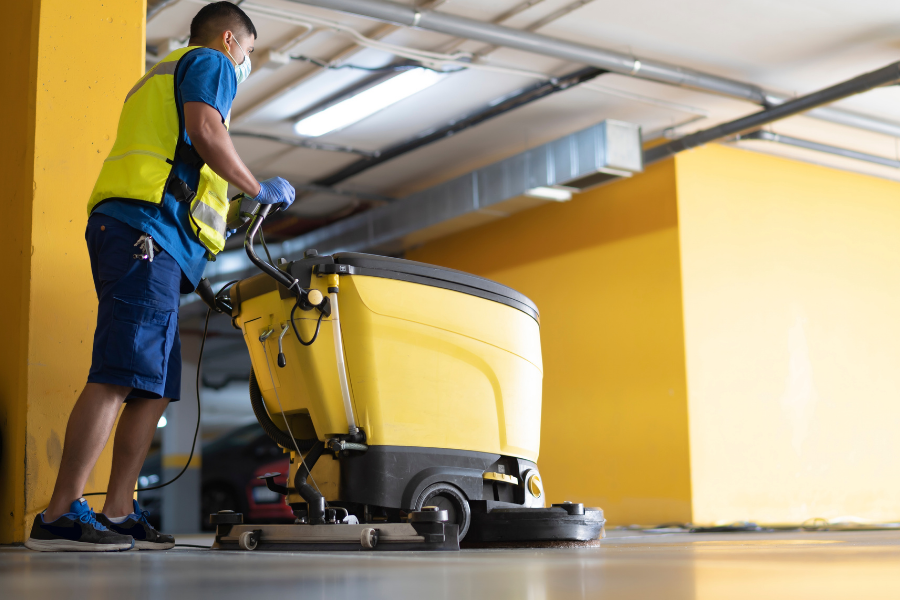 Floor Cleaning Services that MCS Offers
Here some top professional floor cleaning services are listed that MCS offers; choose our best services for your clean and tidy floors.
Our scrubbing in-floor cleaning services are the best way to keep your floors clean, shiny, and bacteria-free. We use state-of-the-art equipment and specialized solutions to get your floors looking as good as new in no time at all. Contact us today to schedule a free consultation!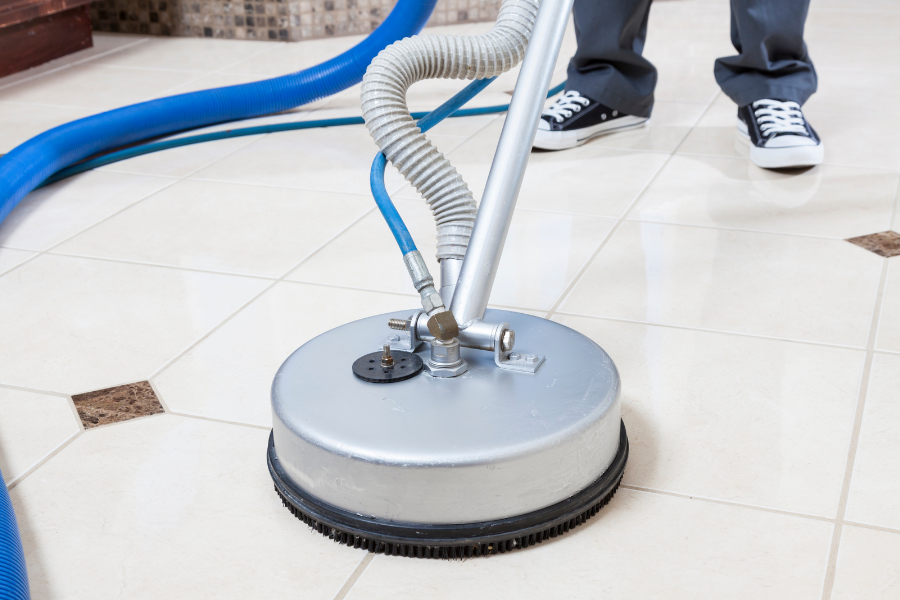 We can give our customers satisfaction with our carpet cleaning services because we use the best technology and equipment. We also have a team of experienced professional cleaners who will give your carpets a deep clean. Don't waste your precious money, try us!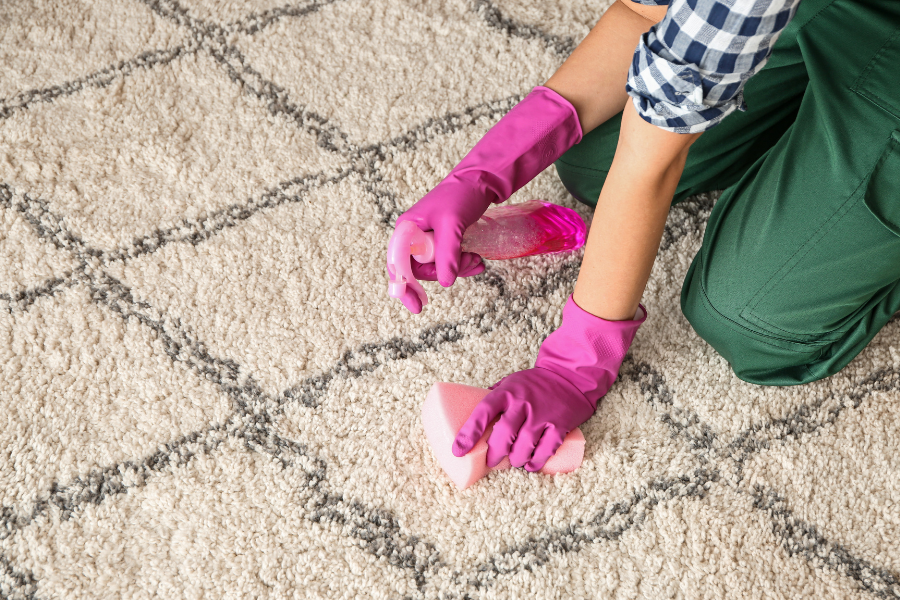 Dirty tiles and grout can lead to mold growth and other damage, so cleaning them regularly is essential. Fortunately, you don't have to do the job yourself – you can hire a professional floor cleaner like MCS to take care of it. MCS offers a variety of tile and grout cleaning.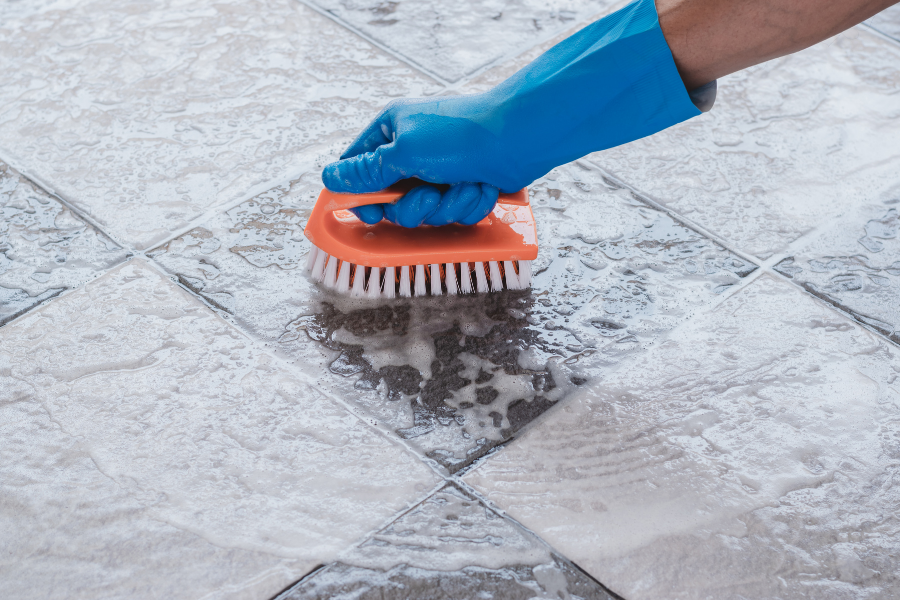 We offer a wide range of services, including stripping and sealing, to keep your floors looking their best. Because when it comes to keeping your home clean, there is nothing more important than having an excellent floor cleaning service. They will keep your floors clean and shiny, but they will also help protect them from wear and tear.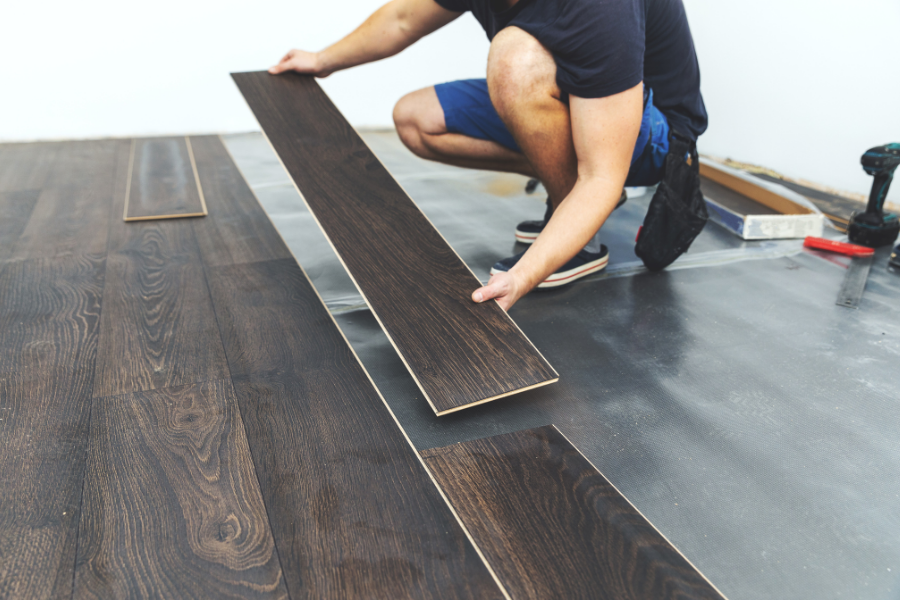 MCS is the best flooring installer in Chattanooga, TN. We provide a variety of flooring types for you to choose from. We can install any type of flooring in your home, including hardwood floors, carpet, tile, laminate, VCT, LVT, and more. We also offer installation services for businesses. We are best cleaning providers in Chattanooga, TN.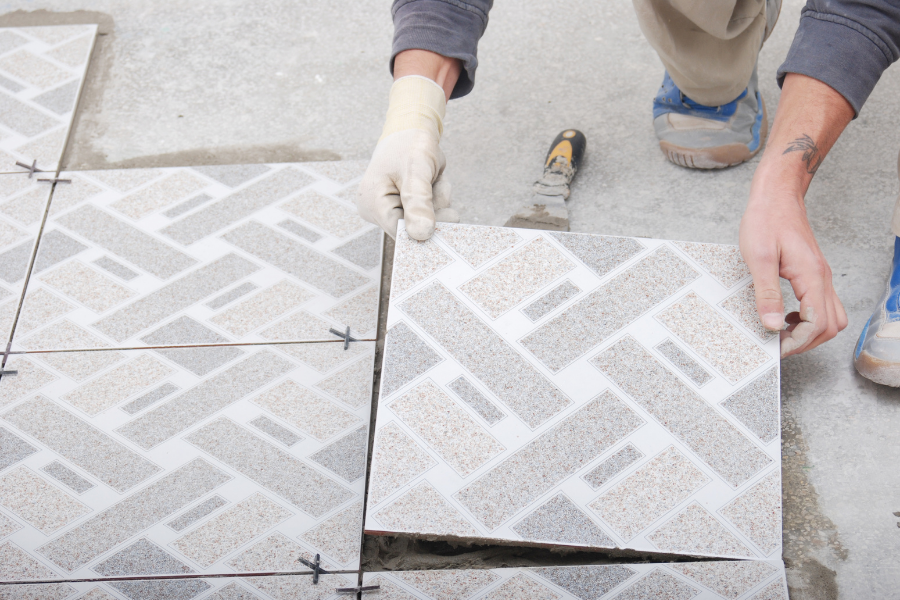 Why are MCS Cleaning Services the Best?
MCS's spotless reputation precedes it. We provide quality cleaning services every time and for every customer.
We provide expert services
Our company has competitive rates
We are quick and reliable
Our team always shows high professionalism
We are insured and bonded
Schedule a
free consultation today
to see how MCS can help you make your floors shine. Get our cleaning services today!